Backstage Rentals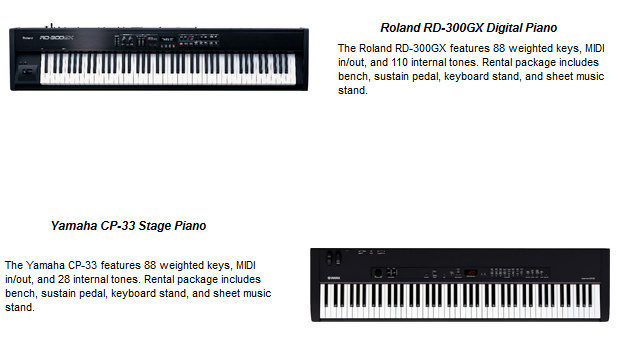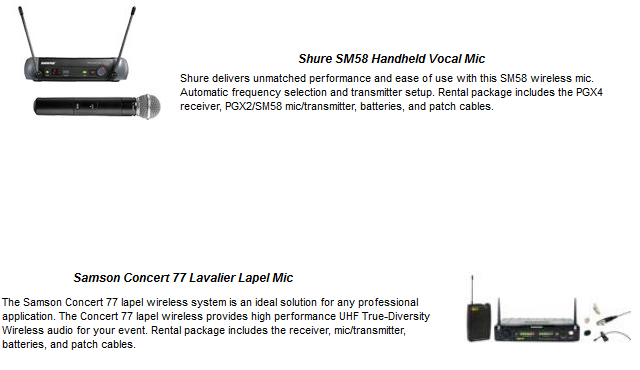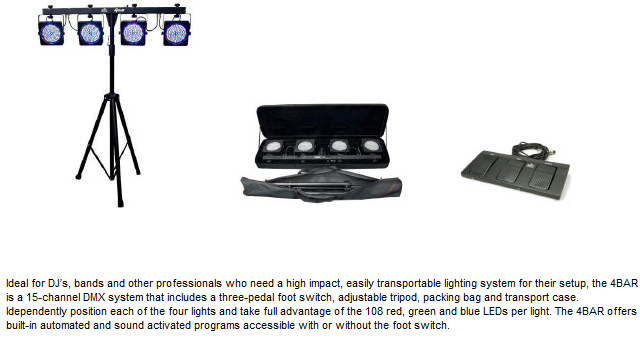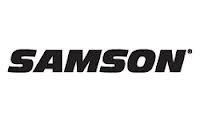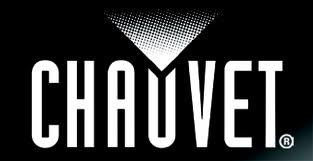 Need something not listed here? We MAY have it! This is not a complete list of all our gear, so please call or email us if you're looking for something in particular!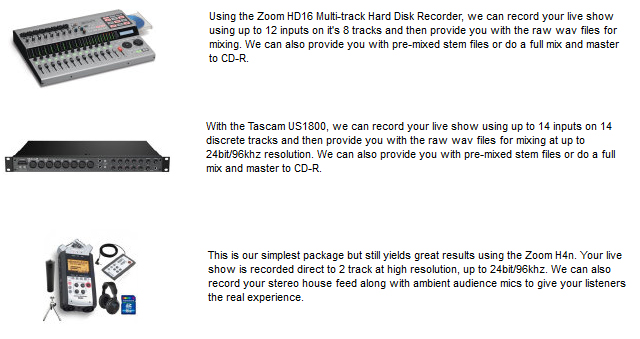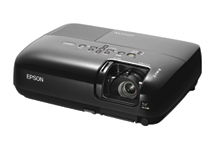 Our Video Projector rental is perfect for video presentations at your party, wedding, or work event! Supersize your images to a full 6 ft. Easily plug in your laptop for PC based presentations.

Our Projection system rental includes a 70 inch screen by Elite Screens to highlight your event with supersized pictures everyone in the room can enjoy!

Play your Powerpoint, MPEG, DivX, Quicktime, Real Media, Flash, Photoshop or any other PC based presentation with your laptop. We provide the video adaptor cable!

Plug into your laptop or virtually any video source to display images in bigger than life big screen. Sound can be played through a DJ system or we offer a portable PA system as an additional option. Can be used to display karaoke lyrics too!

Free Delivery & Set Up!​​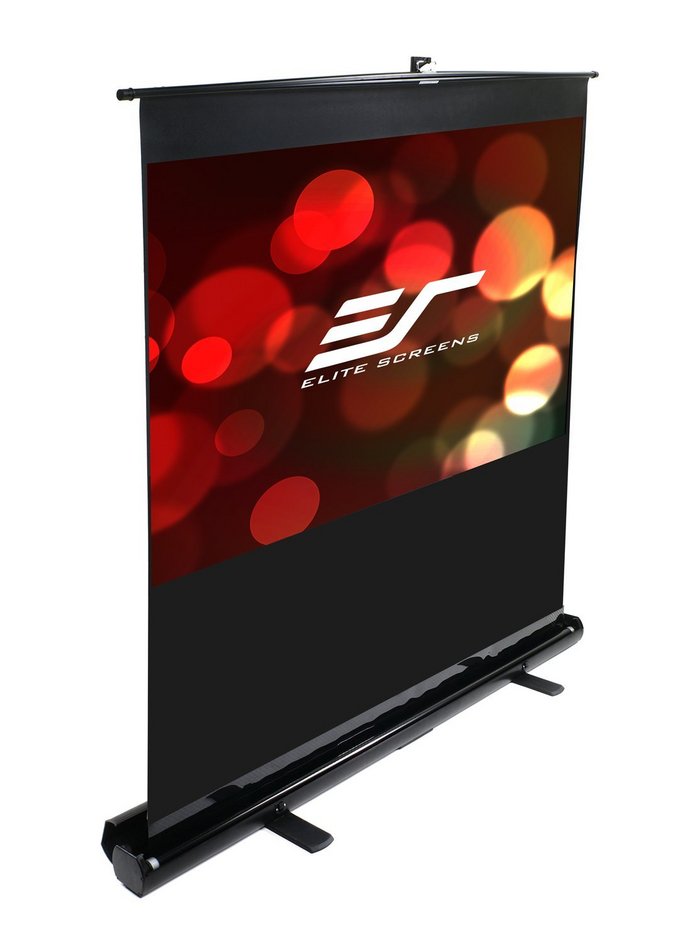 Backstage Rentals offers High Quality, Brand Name Sound Equipment Rentals in San Diego & Orange County! Top notch names you know and love stock our shelves! Whatever you need, we've got it! Keyboard Pianos from Roland & Yahama. Microphones from Shure & others!

​​Call us at 760-576-4421 for a quick quote or to find out more about our sound equipment & rental packages!


BackstageRentals.com | 760-576-4421 | info@backstagerentals.com

Audio visual sound equipment rentals. Five star rated, professional gear. Free set up & delivery.
Licensed & insured. Serving San Diego, Orange County and Los Angeles areas.​​​