EVENT GALLERY

Here are just a few, and let us emphasize, just a few, photos from places we've set up. Although this is by no means a complete photo profile, we've just chosen a few to demonstrate the different type of events we service!

Backstage Rentals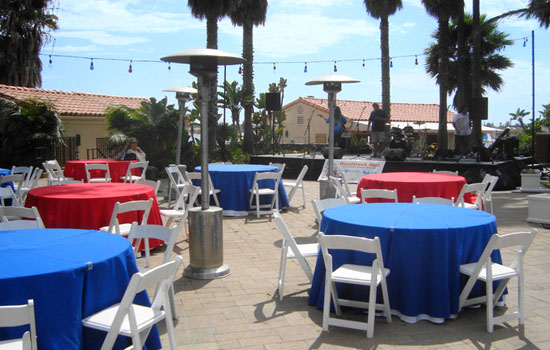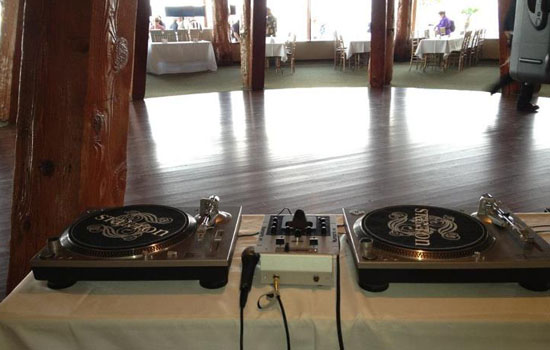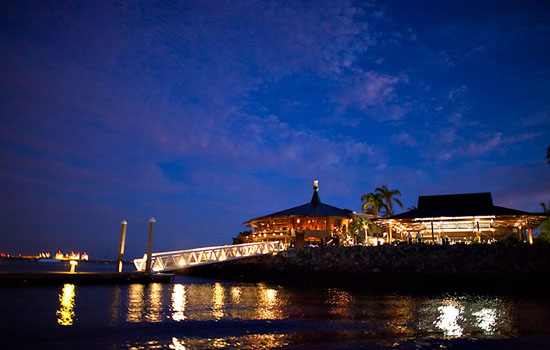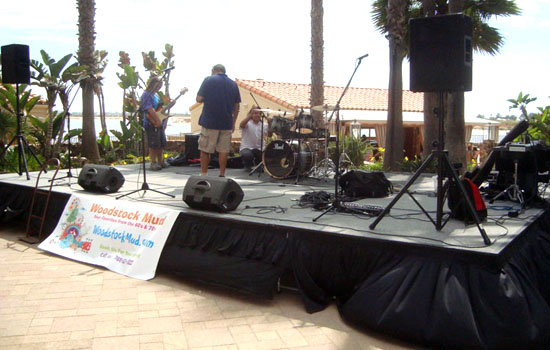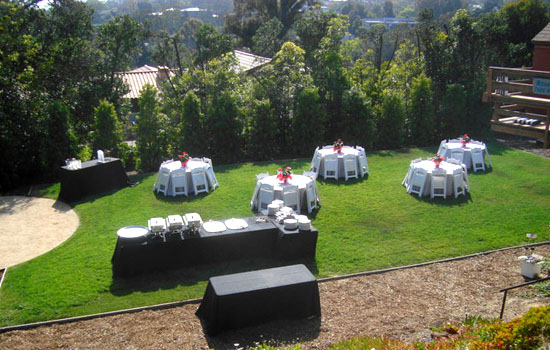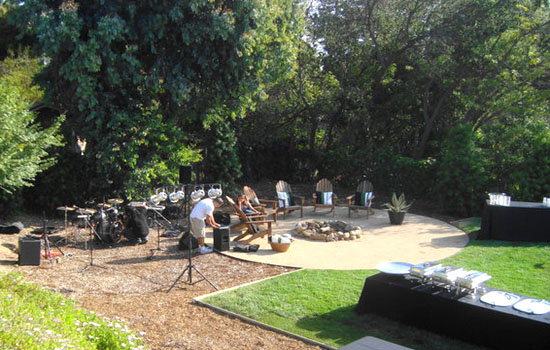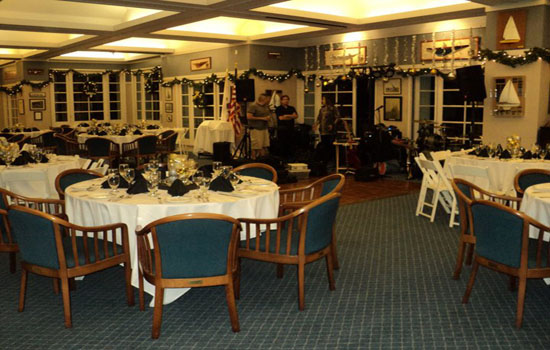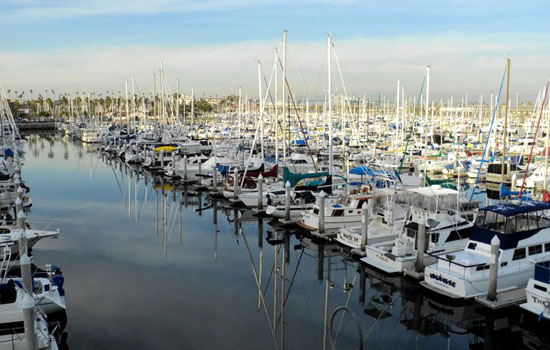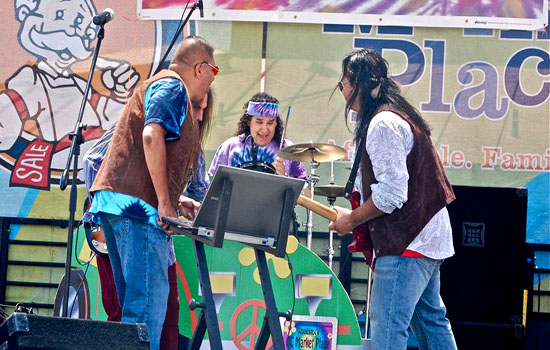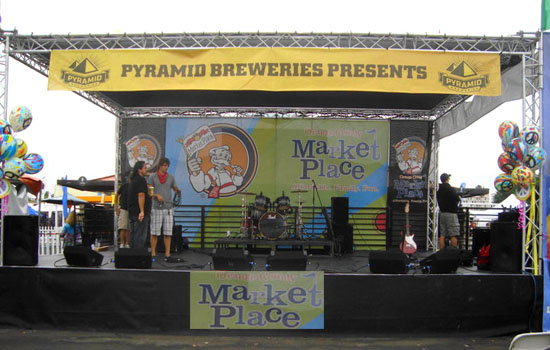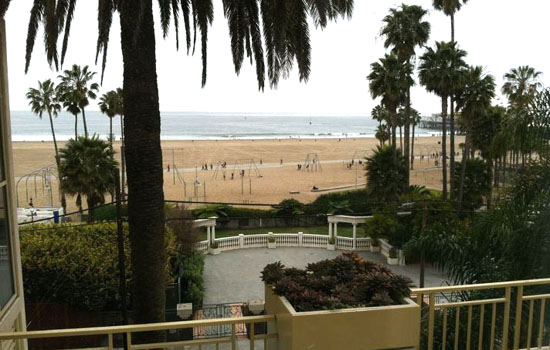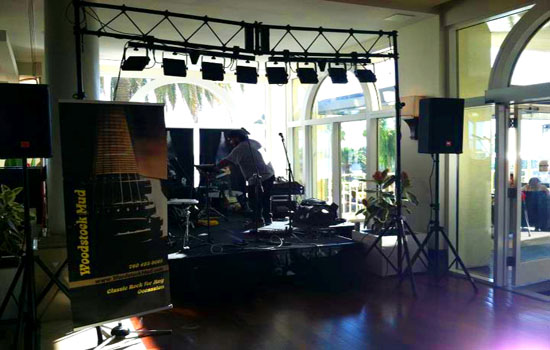 HOTEL EVENTS

CONCERT EVENTS

HARBOR EVENTS

OUTDOOR EVENTS

WEDDING EVENTS


BackstageRentals.com | 760-576-4421 | info@backstagerentals.com

Audio visual sound equipment rentals. Five star rated, professional gear. Free set up & delivery.
Licensed & insured. Serving San Diego, Orange County and Los Angeles areas.​​​