Need a Quote? Send us a Note! Have a Question? Just call us.

If we can't pick up because we are at an event,
​We'll get right back to you!



If we don't pick up, PLEASE LEAVE A MESSAGE. We are often at private events that require the courtesy of silent cell phones, so, although we check them often, we may not be able to answer your first call. Please leave us a message or fill out the form below so we can get right back to you!​​​​​



Backstage Rentals

SOUND SYSTEM RENTALS - DJ's - WEDDINGS, LIVE SHOWS & EVENTS of all kinds!

Backstage Rentals offers Audio Visual Gear for Weddings, Parties, Street Fairs, Live Bands, Restaurants, Car Shows, Clubs, Parties, Private Events, Corporate Events, Meetings, Conventions, Concerts, & more.

We also offer DJ Equipment Rental and Set-ups, Projectors and Screens.

For Weddings we offer full custom sound event packages or DIY Do-It-Yourself iPod Wedding set up.

Quotes include FREE delivery, set-up. Trust your event to Backstage Rentals!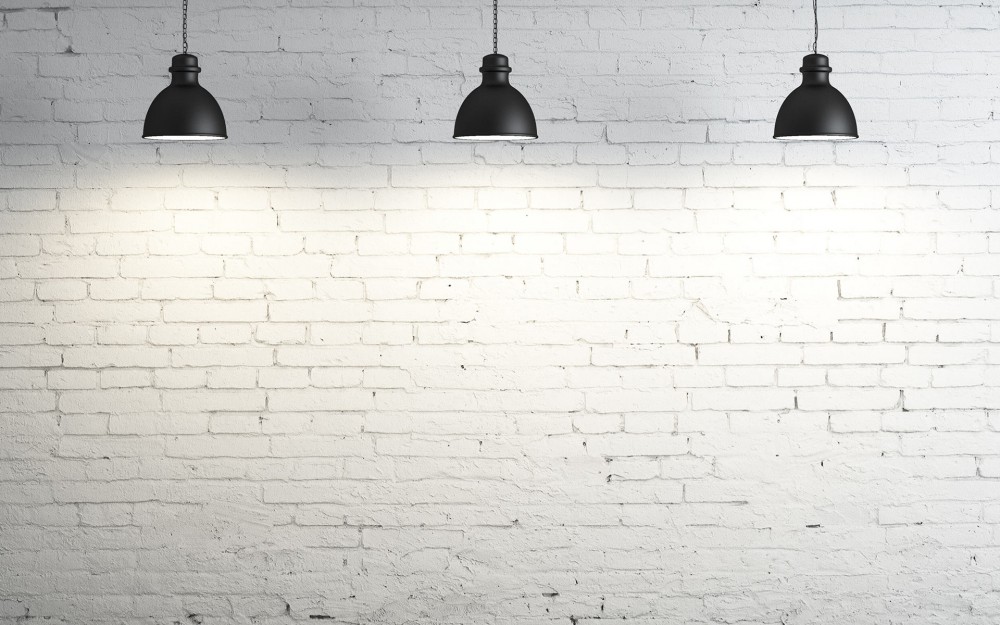 760-576-4421


BackstageRentals.com | 760-576-4421 | info@backstagerentals.com

Audio visual sound equipment rentals. Five star rated, professional gear. Free set up & delivery.
Licensed & insured. Serving San Diego, Orange County and Los Angeles areas.​​​